Pets Available

---




Kittens
We have Siamese, Balinese and Oriental Longhair kittehs and young adults! Some ready now.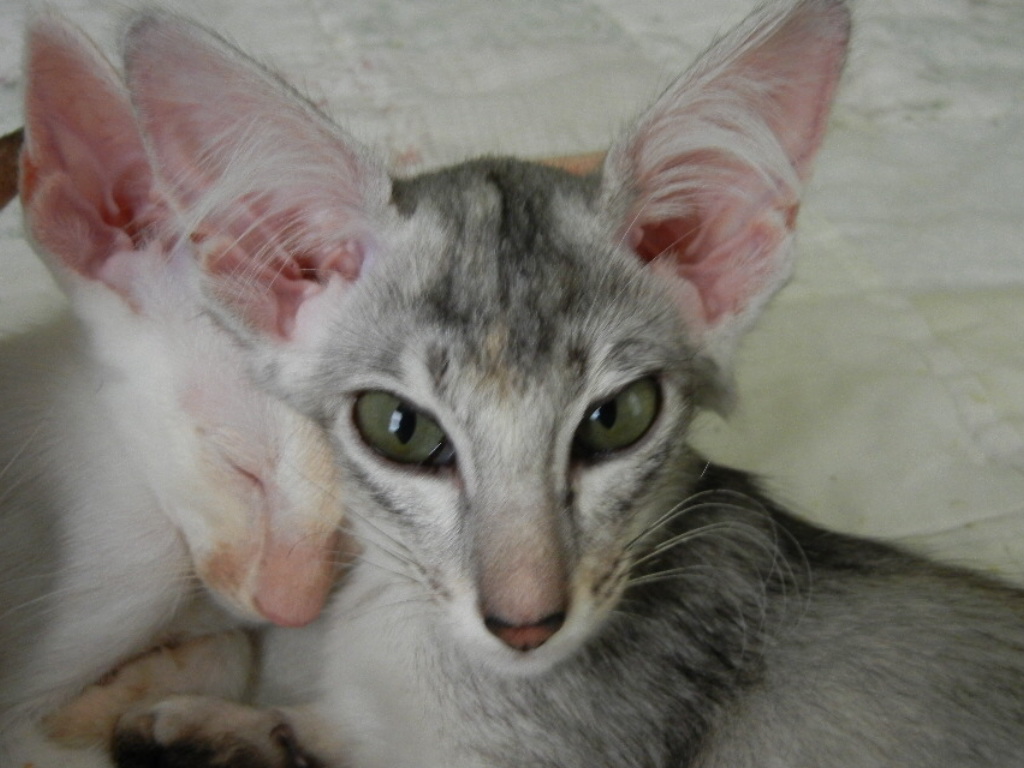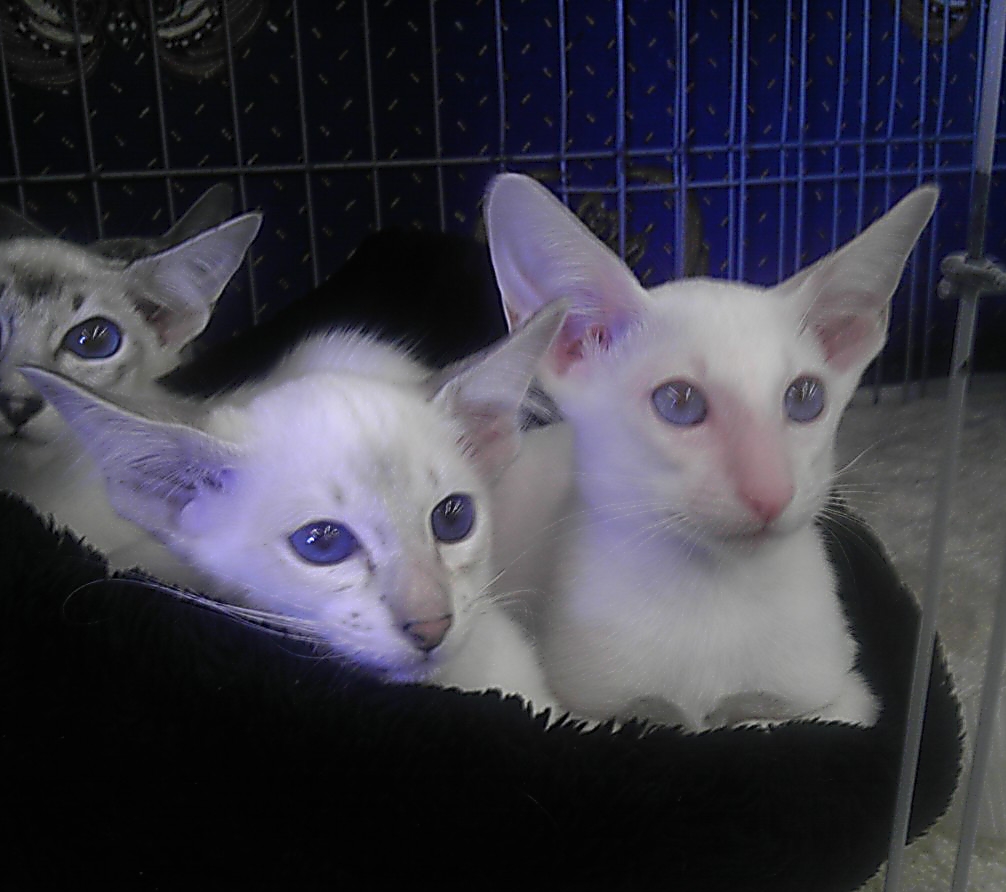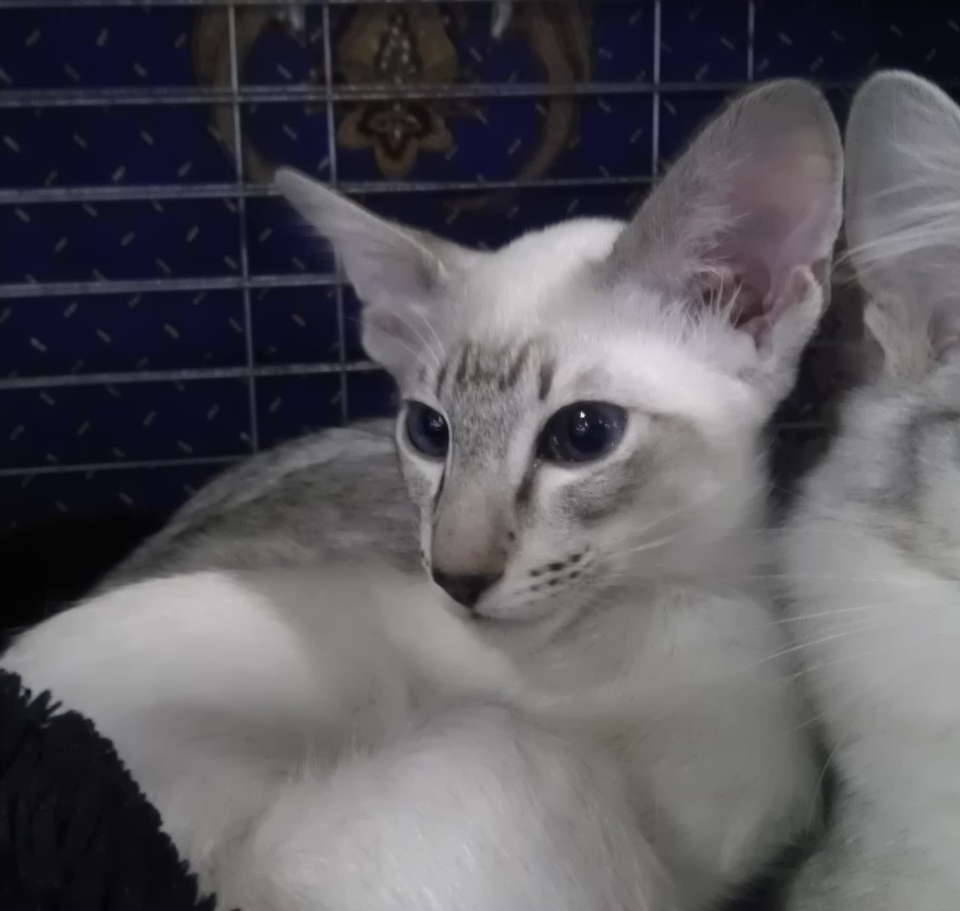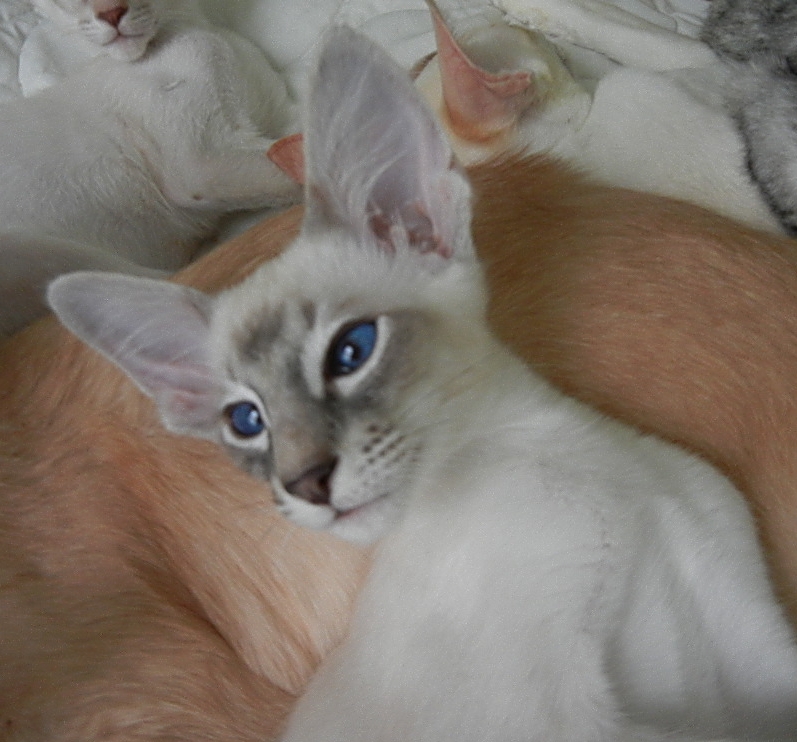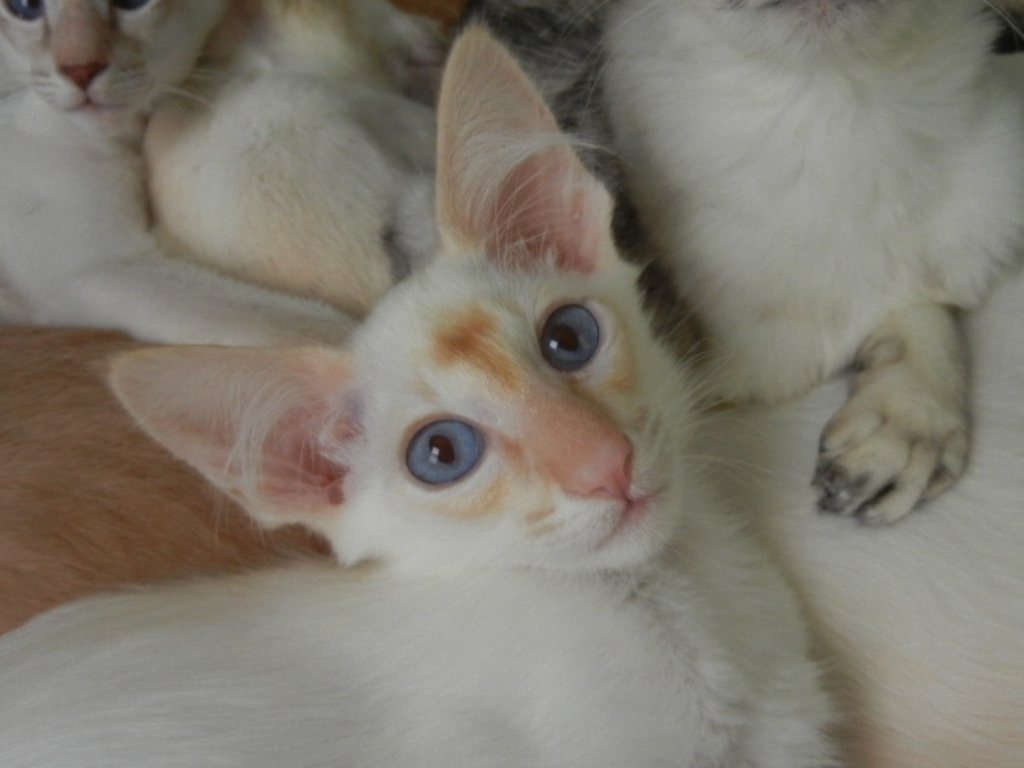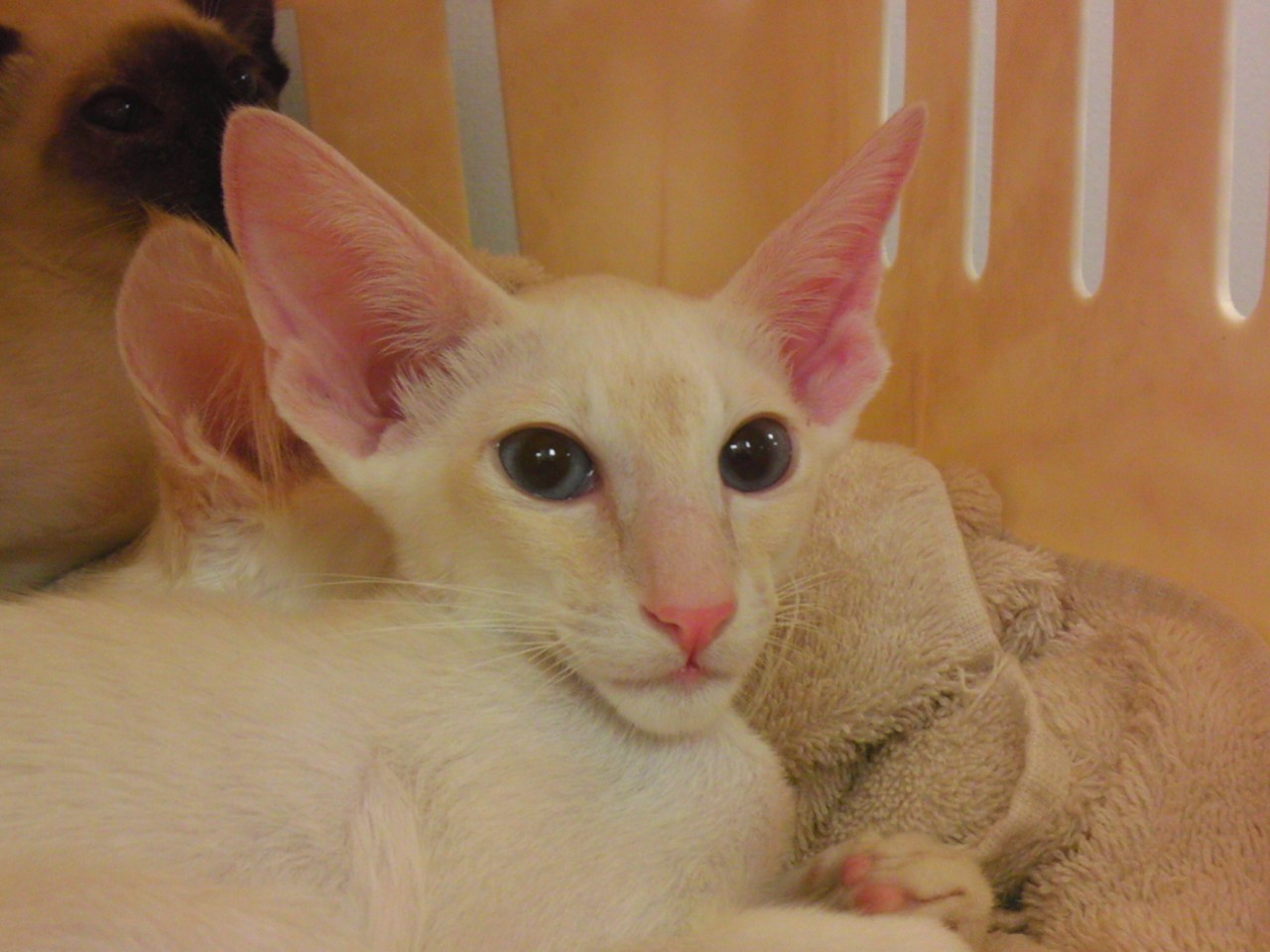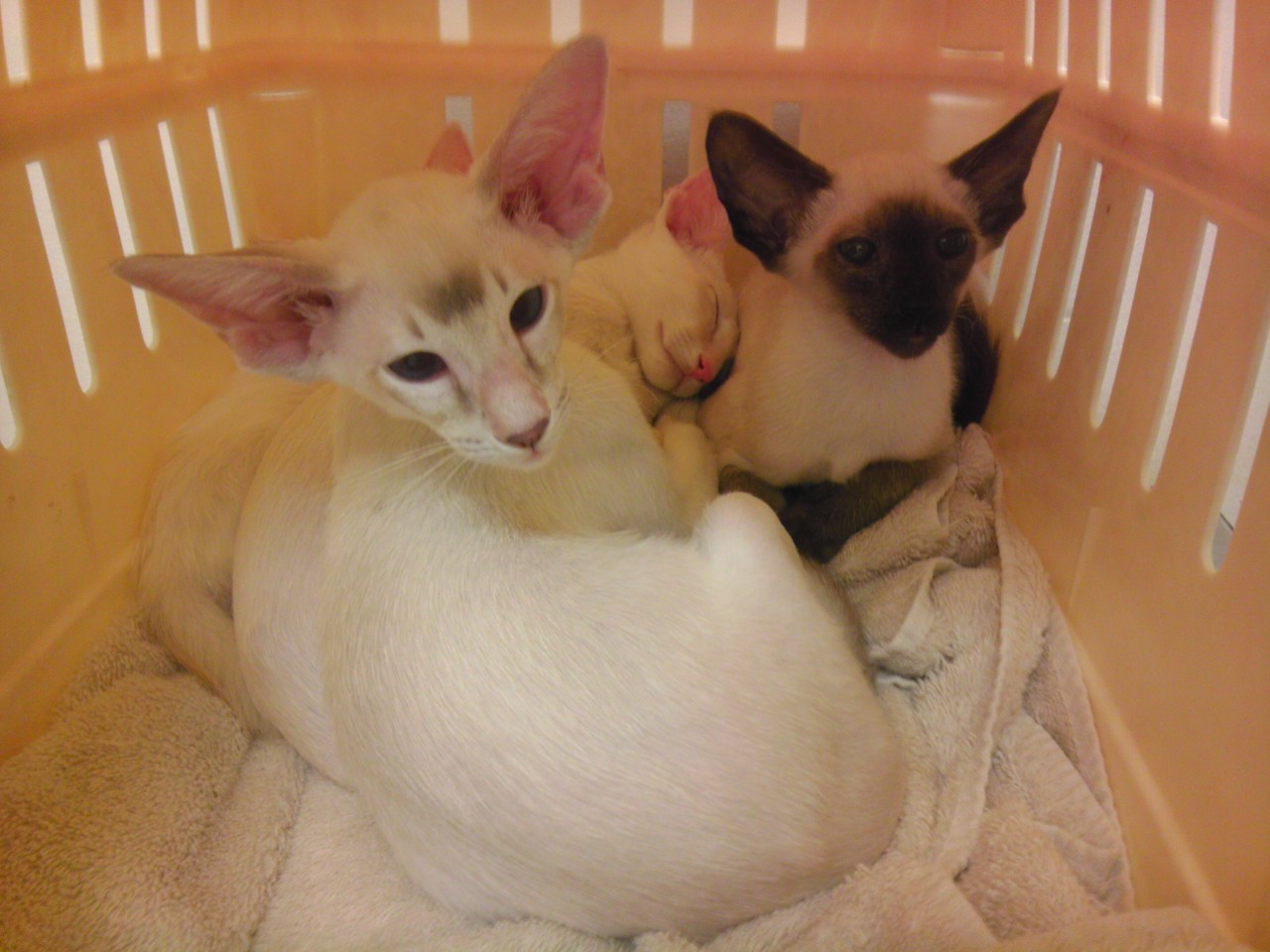 Cats
"Gerbil" - cream ticked tabby Oriental Longhair boy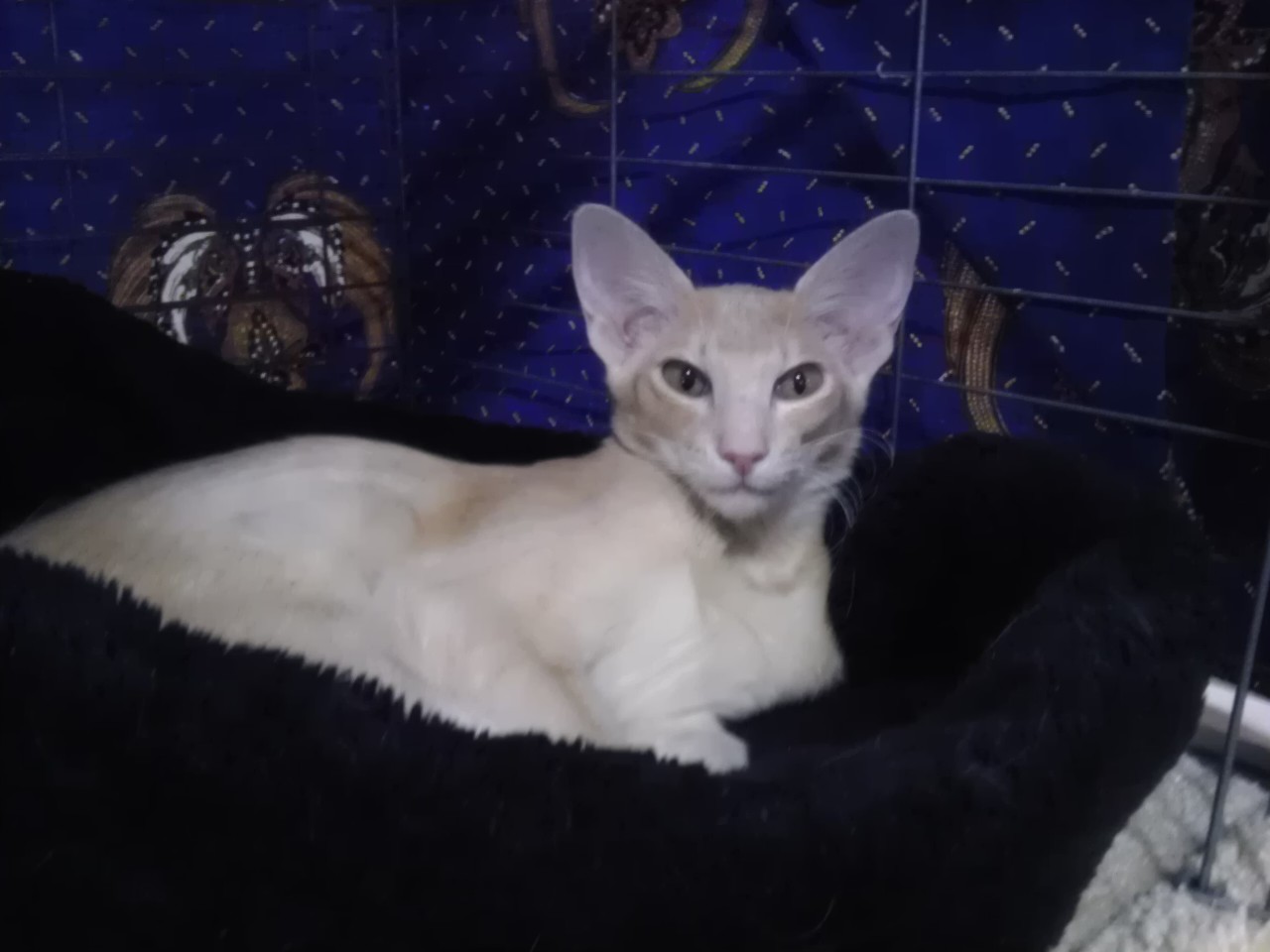 "LittleE" and "Tutu" - chocolate shaded silver Oriental Longhair boy and chocolate shaded point Siamese girl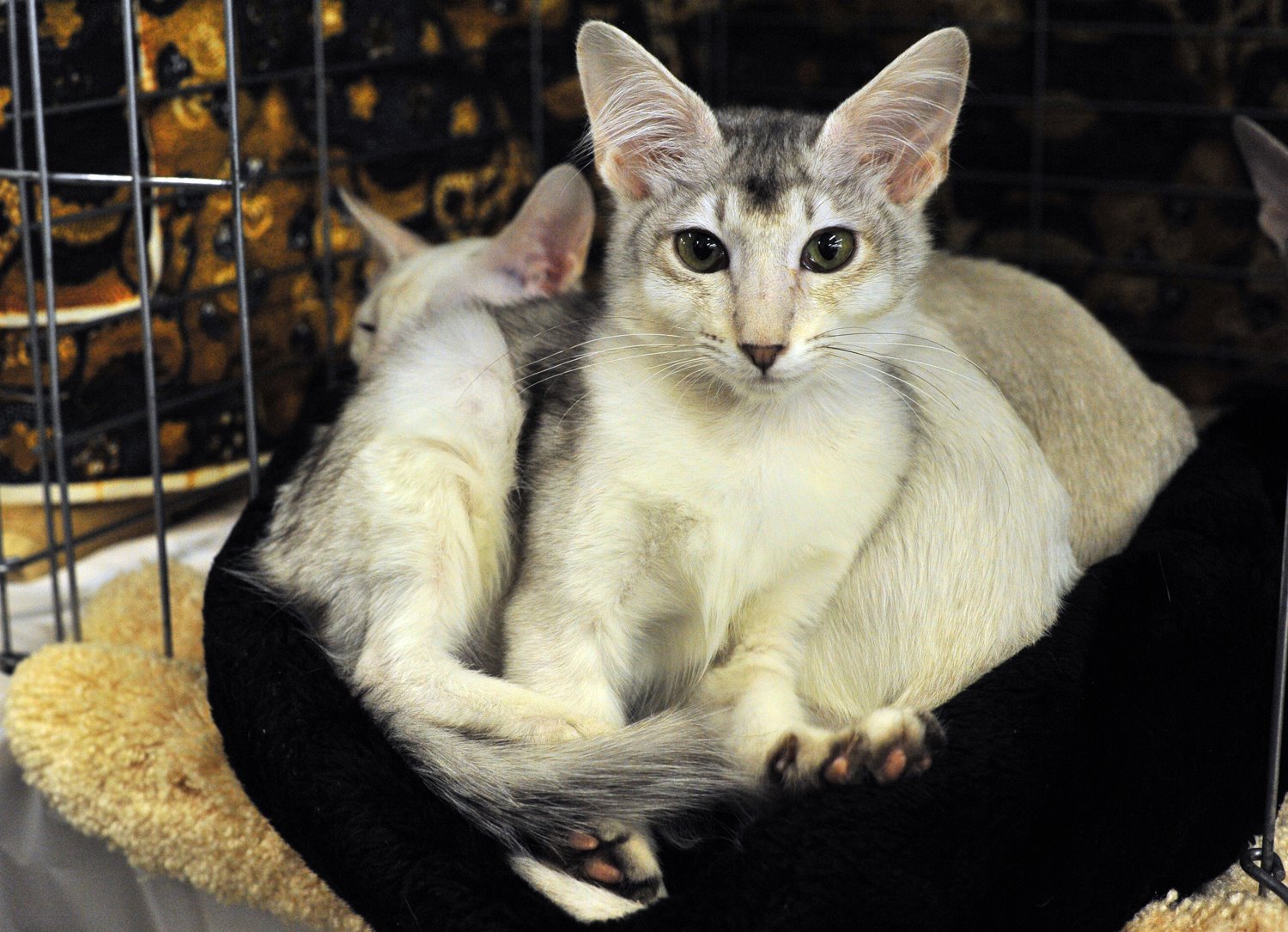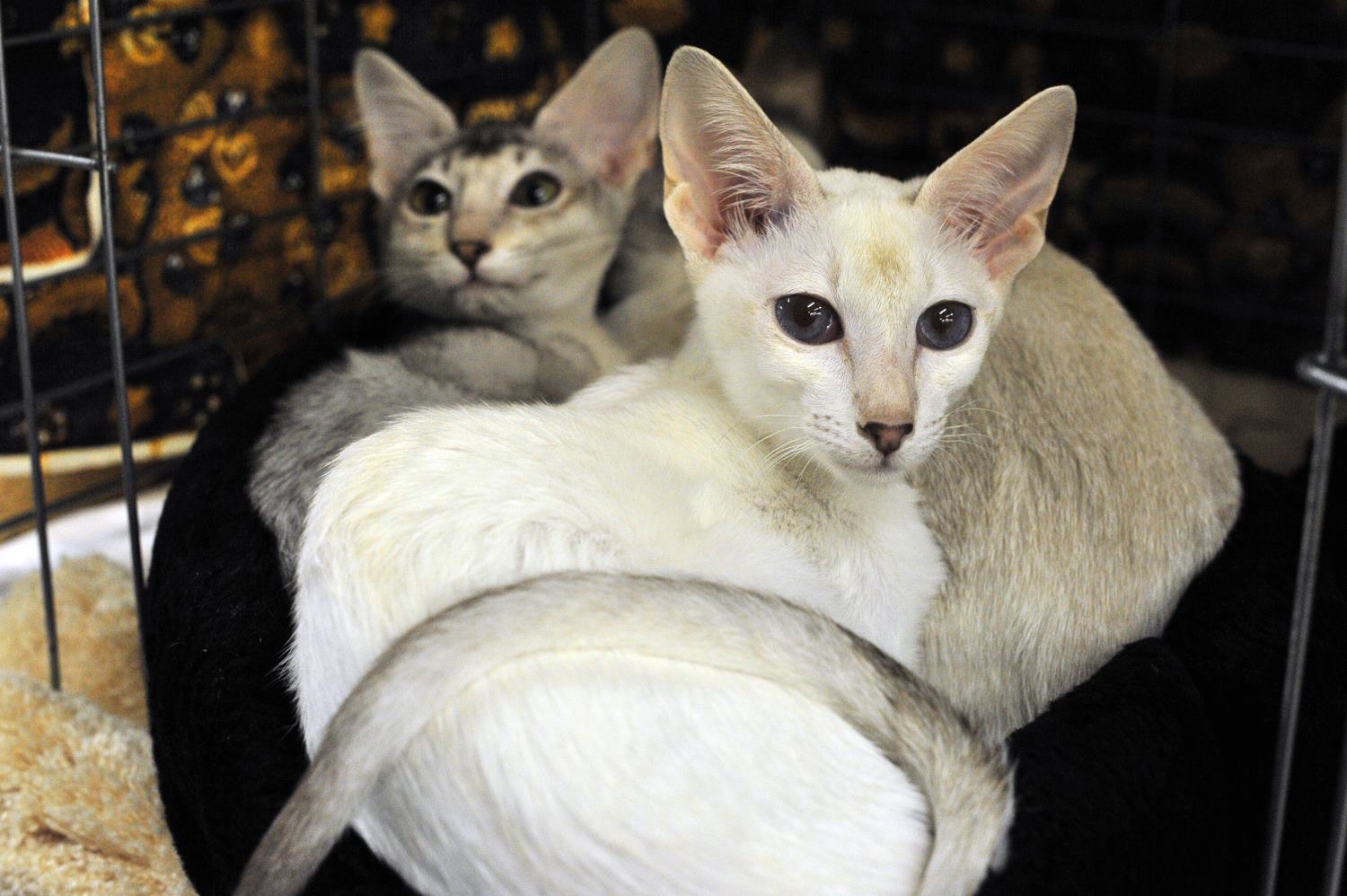 "Petie" and "Penny" - seal lynx point Siamese boy (neutered) and seal-tortie lynx point Siamese girl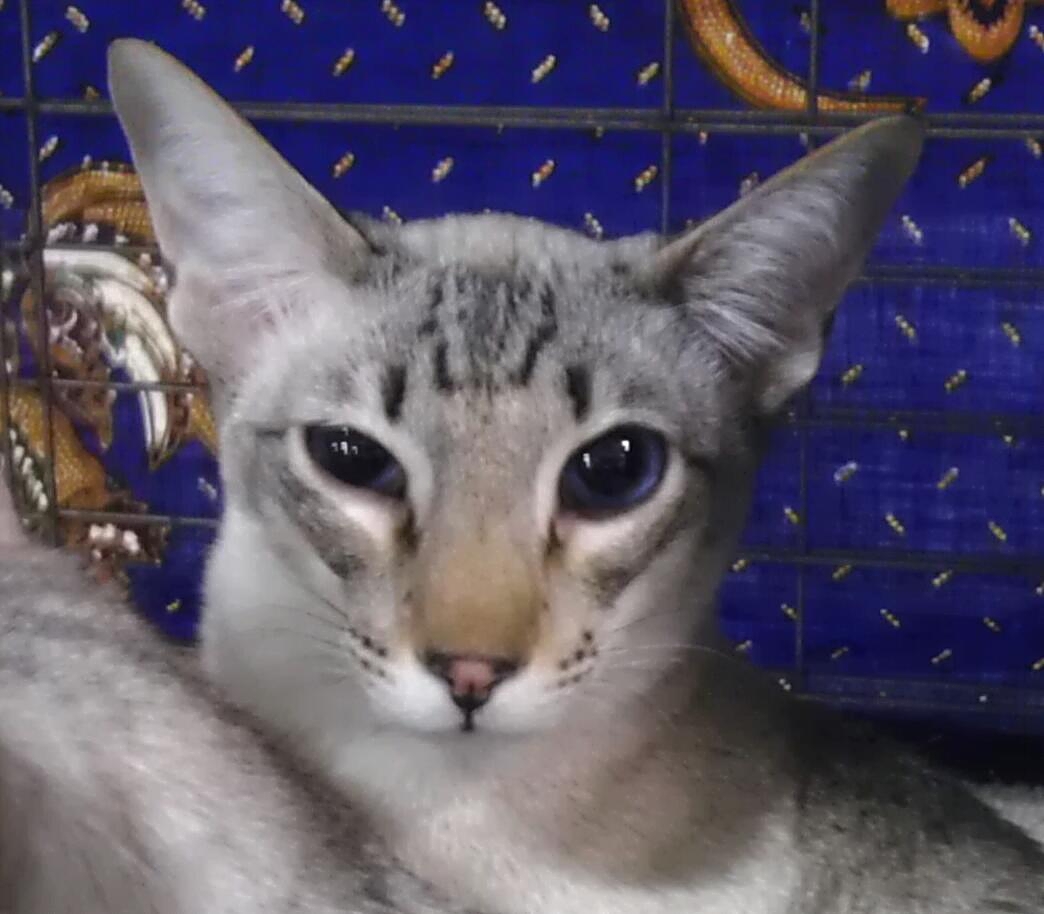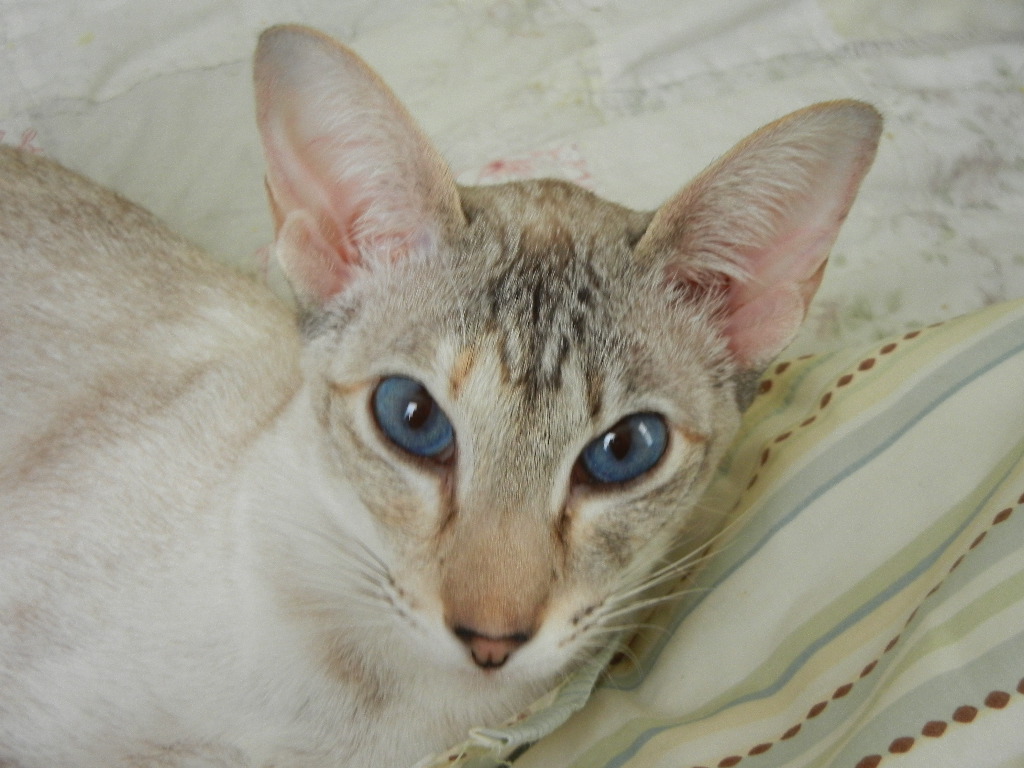 "Minty" - seal point Balinese boy
"Cal" - lilac lynx point Siamese boy (neutered)



---
Rakiscats Cattery
USA 336.969.0924 DO YOU SKYPE? Our user name is cathy.galfo
E-MAIL US! Click here to tell us what kitten or cat you're interested in or what you're looking for.
---

go to list of Oriental Longhair breeders

---
We normally do not place single kittens and cats where there are no other pets, even if someone is home "all the time." Orientals and Siamese are very communal, and furry companions keep them from becoming co-dependent (unable to cope with being left alone). Our cats do fit in just about anywhere -- you will probably catch your Doberman washing it or your Miniature Dachshund "nursing" it!
If you have young children (under 7 years of age) and they have not been around cats from infancy, adopting a kitten or young adult from a shelter may be a better choice for your family than purchasing a pedigreed kitten. It is an unfortunate fact that precious purebred kittens are lost each year due to outside doors and windows being left open, or getting caught in a closing door or trapped in coolers and appliances. The very characteristics of the breed which make these cats indispensable to us (high intelligence, sensitivity, communication, devotion) can also result in them becoming "stressed out" by a high-energy household, a constant flow of strangers in and out, or being locked up alone for hours on end because of a child's forgetfulness or someone's "allergy."
Even though we guarantee our kittens and cats are FeLV and FIV negative, it is the buyer's responsibility to verify this by testing the cat soon after taking it home and before exposing it to your other pets. We also recommend that the buyer have a "fecal" (check for internal parasites) done, even though we routinely de-worm.
A FINAL NOTE: from time to time certain Websites erroneously identify us, without our knowledge or permission, as breeding "classic" or "traditional" (applehead) Siamese or Balinese. Since we have never had such cats, we do not respond to inquiries about same.
---
Some of our recent kittens: Gujubee, Gayan, Hunter, Hannah, Harry, Iakin, Haiku, Abby, Duchess, Yanik, Yoren, April and Buddy.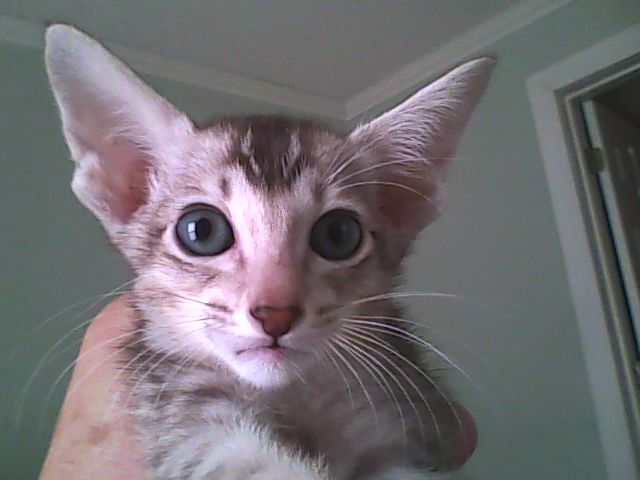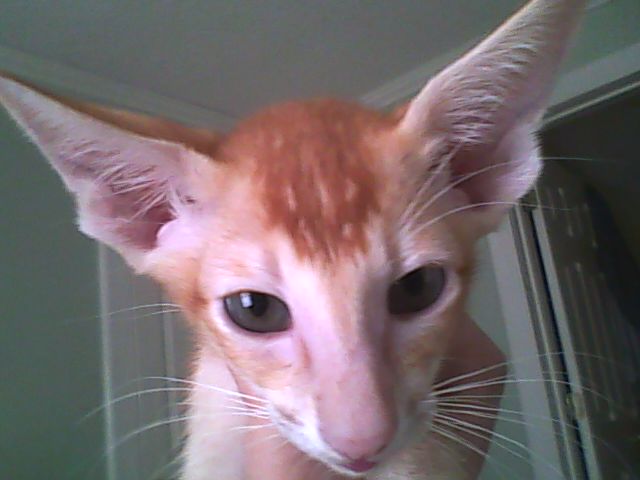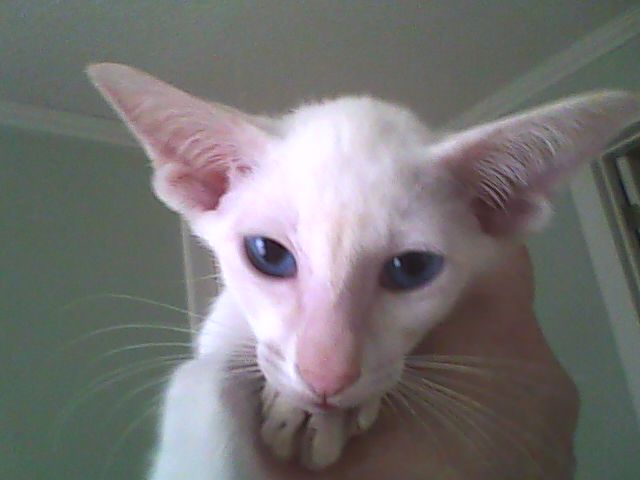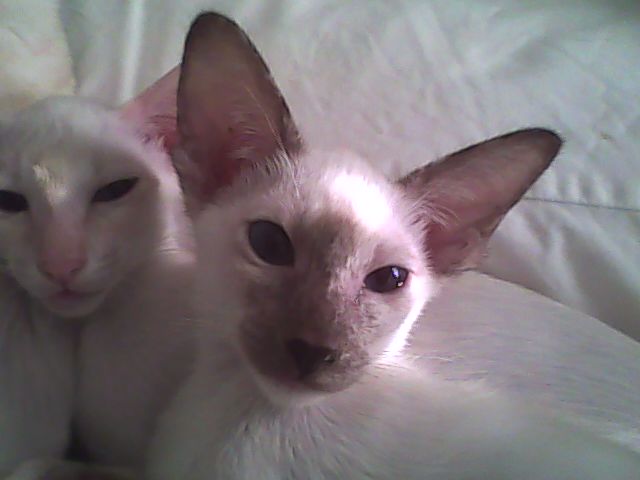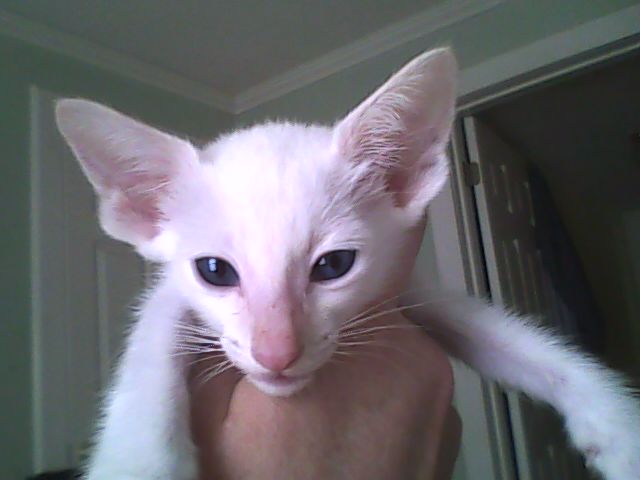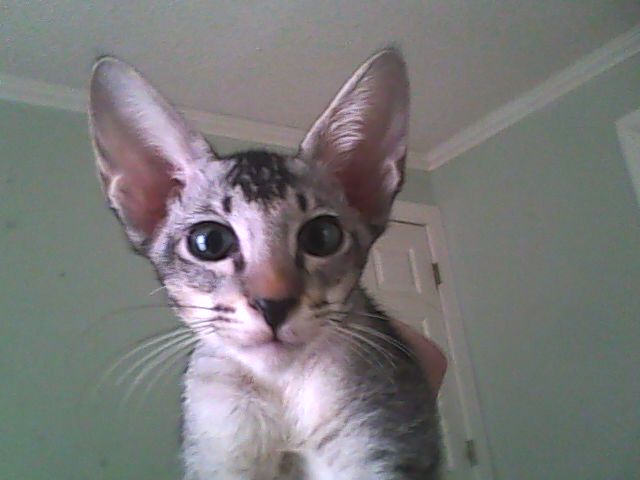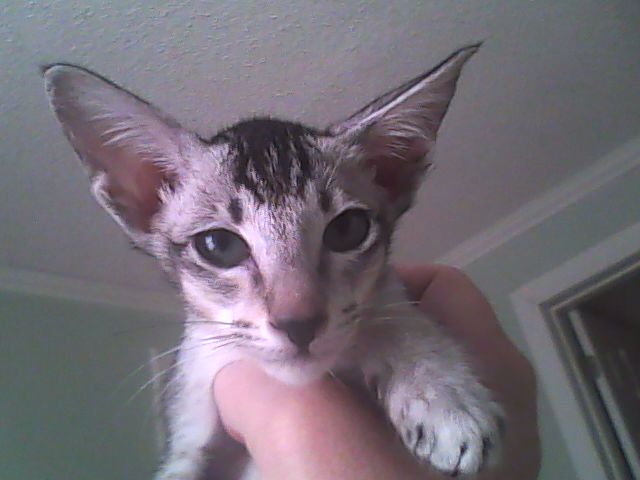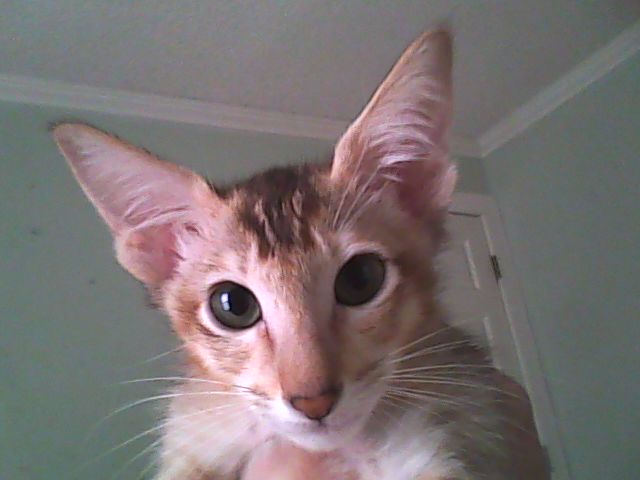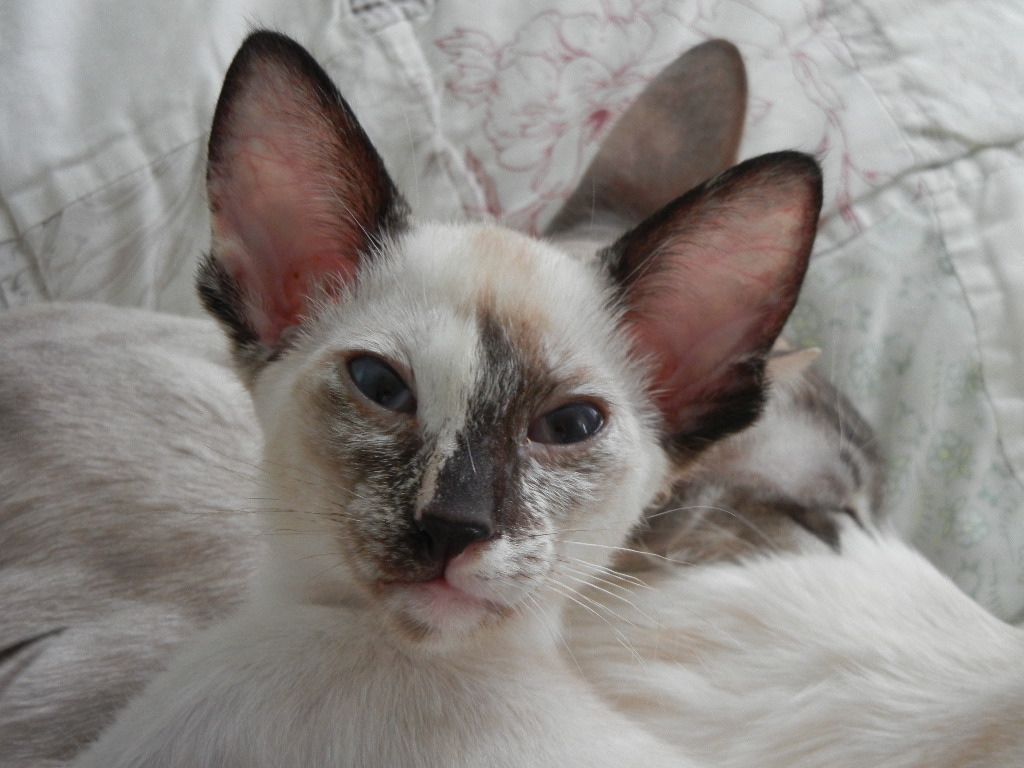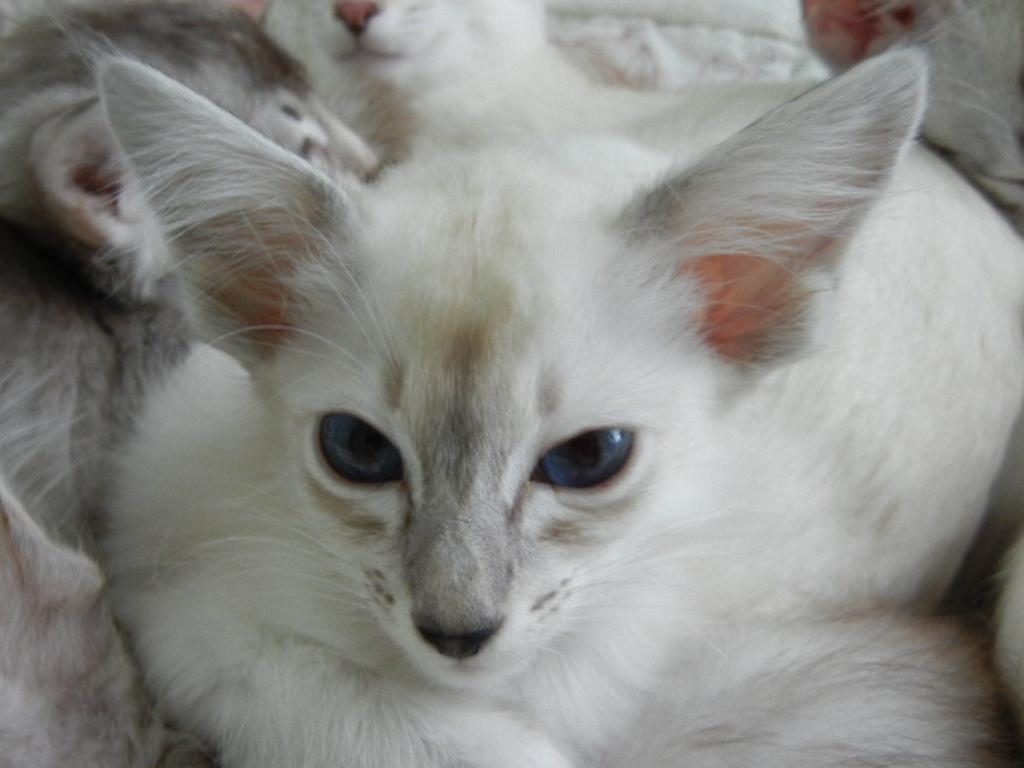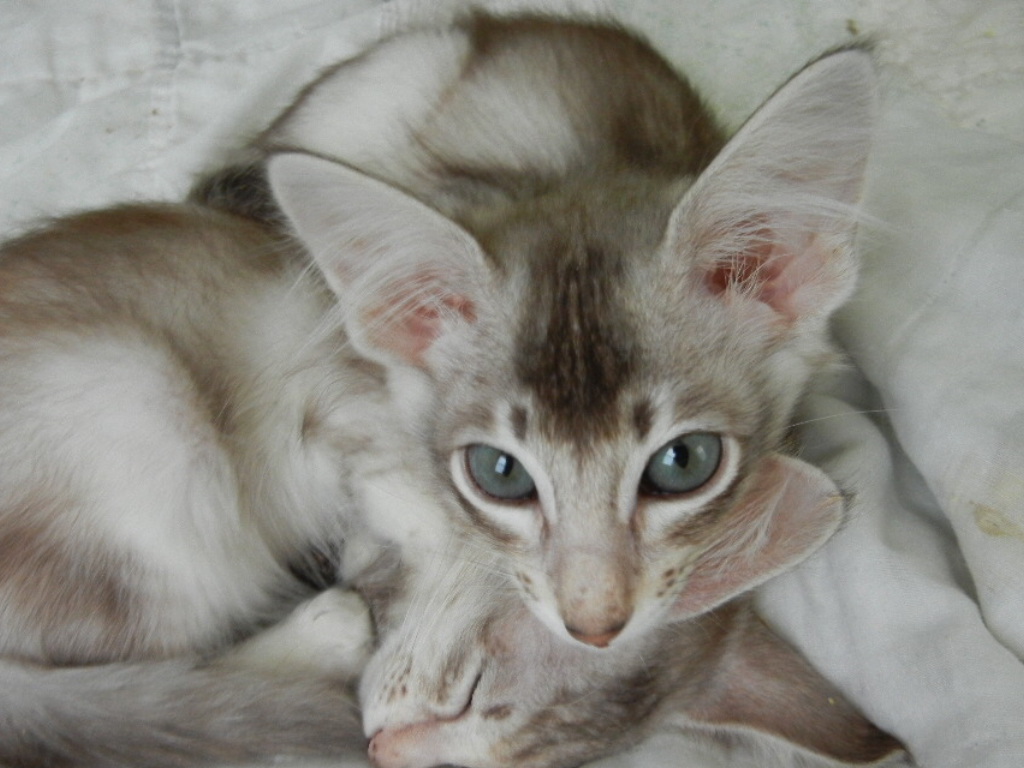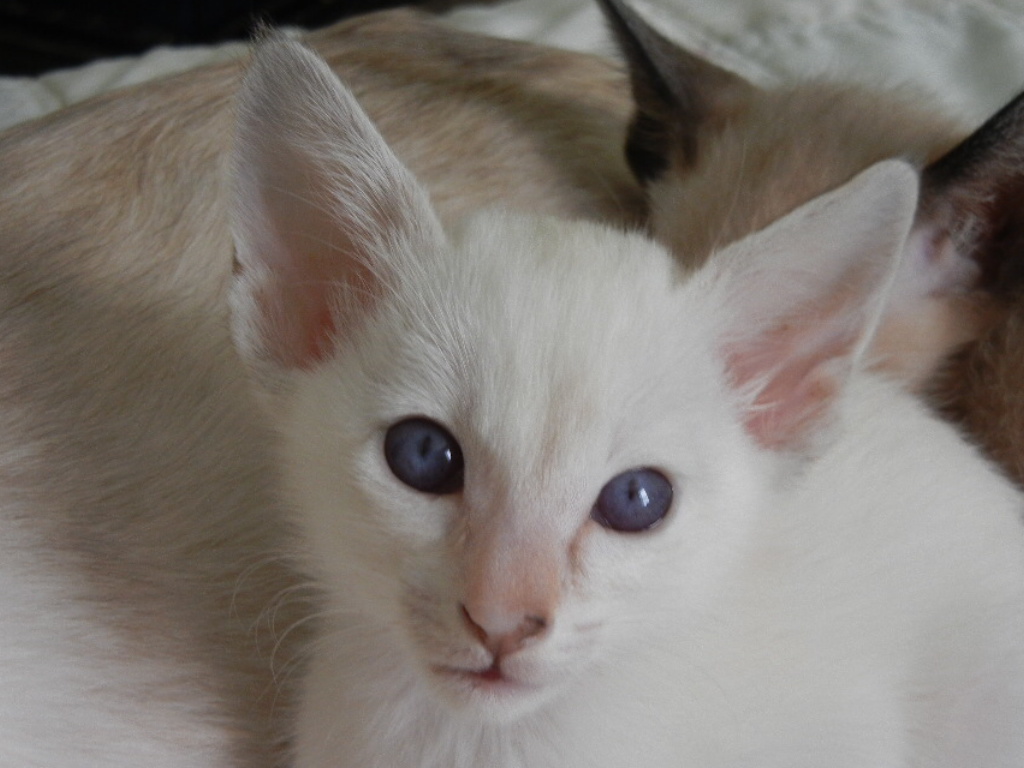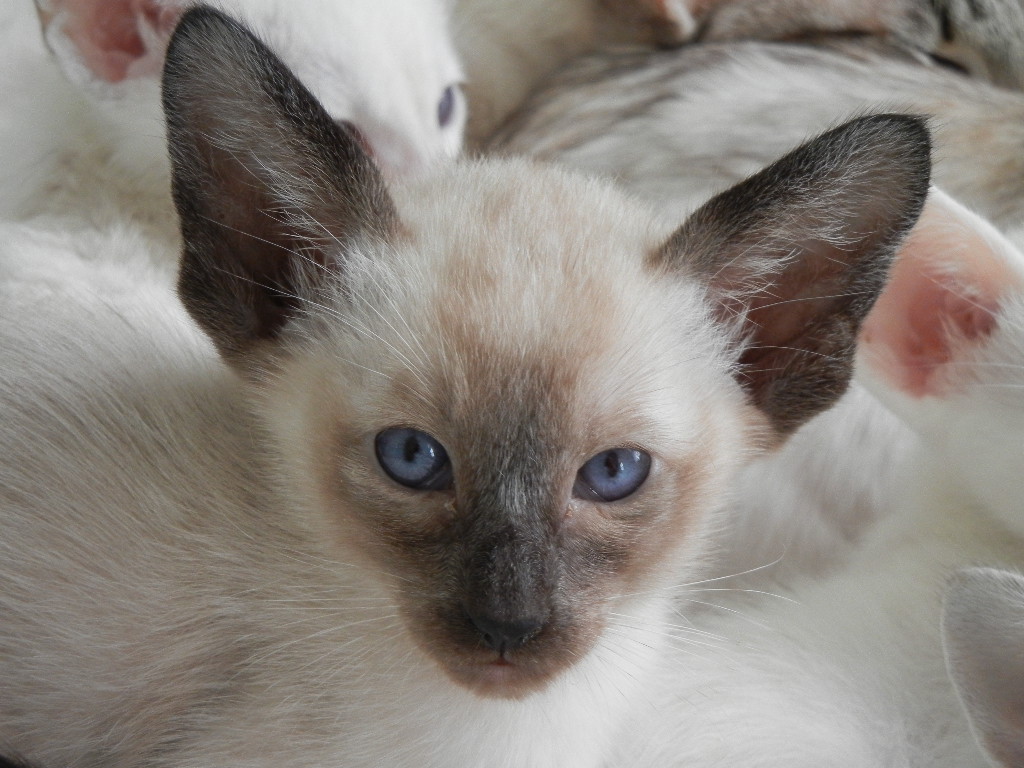 No music? You need a sound card, an add-on or a change to your security settings!